Speed means very little without dedicated support.
Our enterprise platform helps you launch your business website or application with ease and incredible speed,
but it's our engineering support that stands behind your installation to help you make critical decisions faster.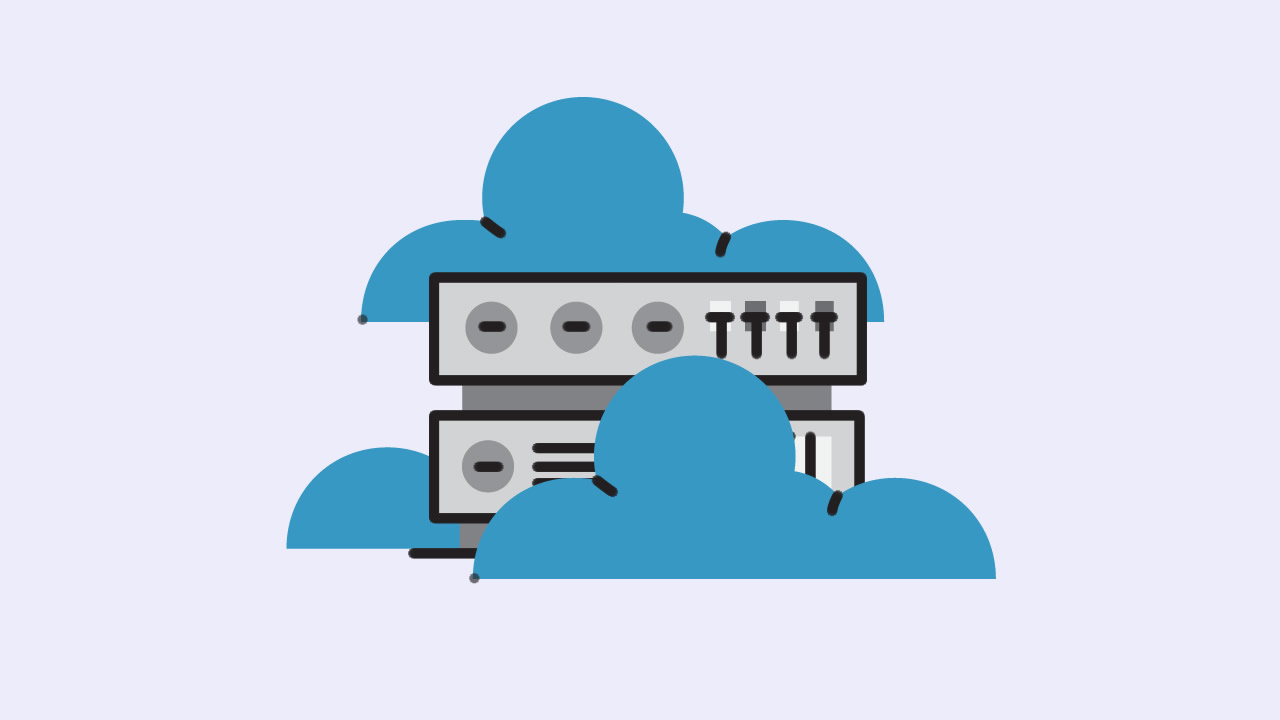 Enterprise Cloud
Our cloud is built atop the latest Intel E5 processors and enterprise-quality SSDs. Multiple tier-1 network providers guarantee incredible speed and unsurpassed availability.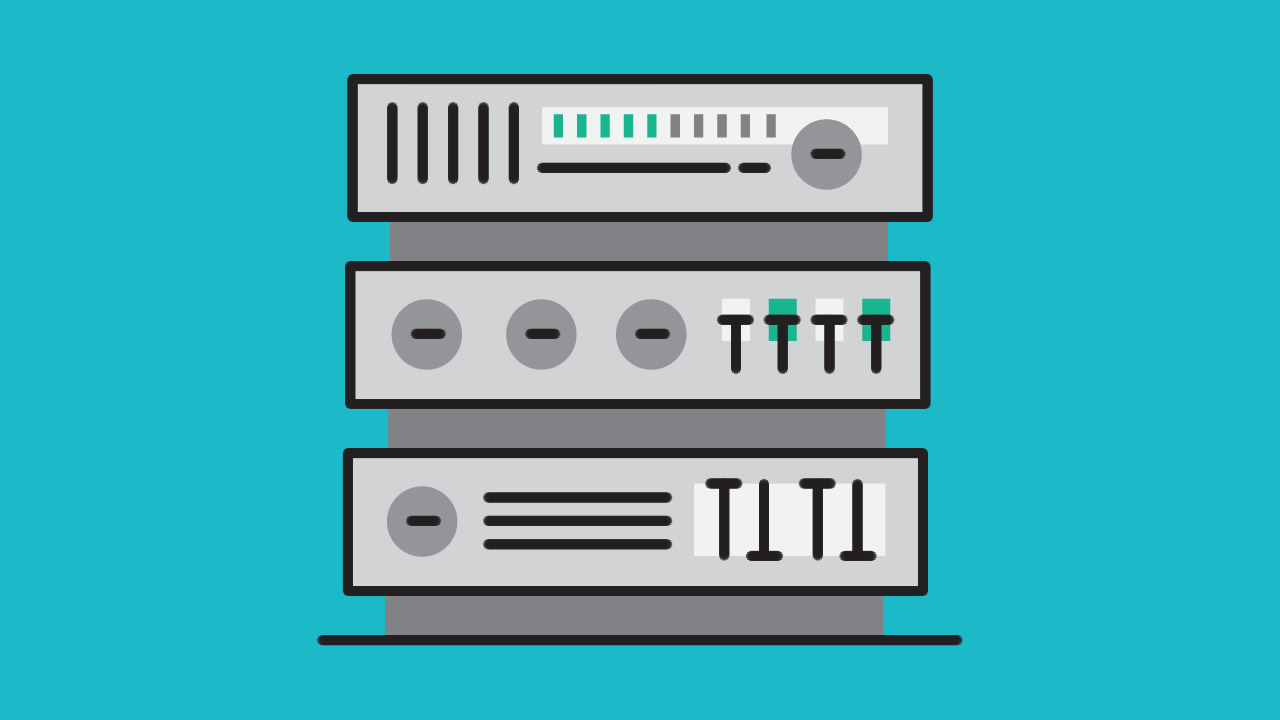 Elastic Storage
Whether you need offsite backups or petabyte-sized storage for big data analytics, Strasmore will build you affordable, scalable solutions backed by security and speed.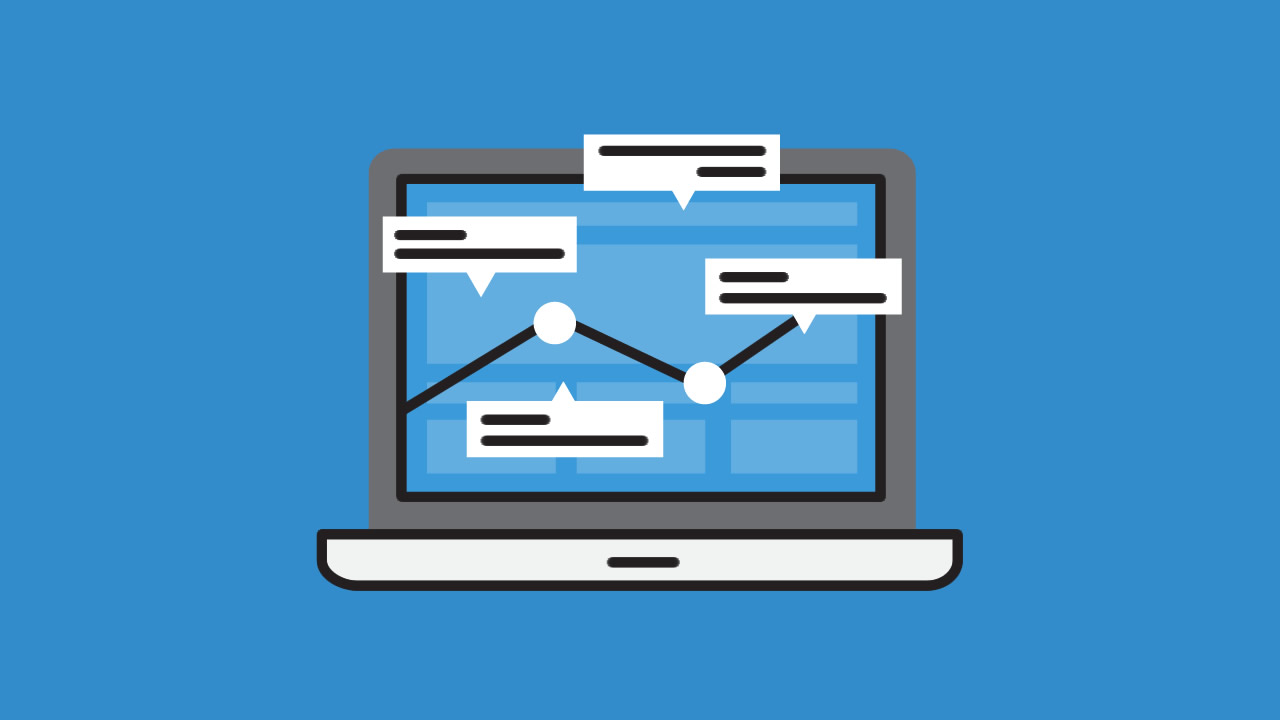 Business Consulting
Cloud IT is inherently complex, but our dedicated engineering staff will help you design your strategy, execute on the cloud, and manage the inevitable growth.
Trusted and secure.
Built by the people behind SSD Nodes.
SSD Nodes allowed us to essentially run queries in 1/100th of the time of that which they were running on AWS.
- Kevin McCarthy, LexisNexis
The customer service is impeccable, and the SSDs are blazing fast
- Benjamin Lee, DesignTAXI
It's been a pleasure to be hosted by the people of SSD Nodes. I couldn't ask for a better partner in making my music composition services available on the web.
- Isaac Vail, IVmusic
Compiling was taking 20 mins on my reasonably fast machine at home and I cut that down to about 5 mins switching to SSD Nodes. I ran back to back compiles this weekend and it never missed a beat. Just a note, I didn't rent a beast of a machine, just the $20/mo one. Communication is key and Matt plus his staff are lightning quick with responses.
- Justin Meier, Enhance POS Solutions
EXPERIENCE THE STRASMORE
DIFFERENCE
We help enterprises use the cloud to grow
We deliver incredible speed, availability, and flexibility to every one of our customers and their websites or applications. That's the power of the Strasmore cloud.
The Strasmore difference is our dedication to helping our enterprise customers take control of the complexity of IT in the cloud. We work with you to plan, develop, and execute on a cloud strategy that pays dividends and delights customers. By leveraging our dedicated resources and personal engineering support, you can leave IT complexity behind and focus on the next phase of your enterprise.
Build your enterprise now